Explore your destination with style and comfort.
Whatever the event, Book RedXpressHire to get you there on time.
" Ranging from corporate & business clients, private hire for day trips and tours, airport transfers, race days, and sporting events to transport for schools and colleges. "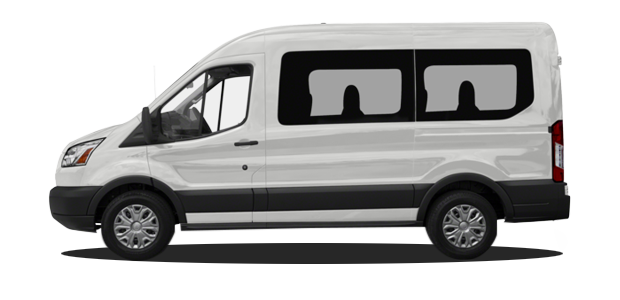 Here at RedXpressHire – we provide 8 – 9 seater Ford Transit with our very experienced drivers.
If you're looking to move a small group of you around London. Our 9-12  seater Transit would be an ideal choice.
Our 12 – 16 seater Transits are exceptional! We offer standard or executive Vans for all your trips.
Our 16-24 seater coach will ensure that your event goes off without a hitch. Get in touch with us today .
Our 53-seater coaches are the newest addition to XpressHire fleet. Great for transporting large groups of passengers.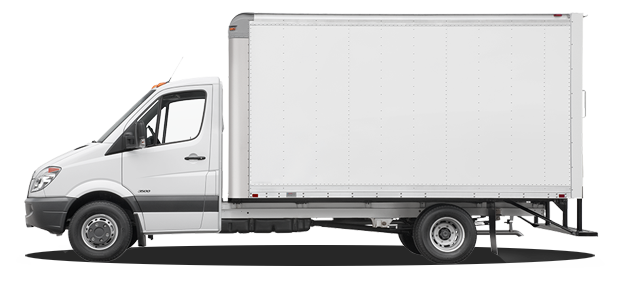 For Luton hire with tail lift, look no further. Our friendly team will work with you to find the right-sized Luton van.
Looking to Lease for Business Need
Book your European tour with us !
Discover the beauty of Europe in comfort and style with our Xpress service! Our van, equipped with a knowledgeable and friendly driver, is your ticket to exploring some of the most stunning destinations in France, Germany, Belgium, the Netherlands, Spain, Portugal, and Austria.
Travel through rolling hills, quaint villages, and bustling cities, taking in breathtaking views and immersing yourself in local culture. Our driver will make sure you see all the must-see sights, while also taking you to off-the-beaten-path locations that are sure to leave a lasting impression.
With flexible itineraries and personalized attention, you'll have the opportunity to create the perfect European vacation. Whether you're interested in history, art, food, or just soaking up the local atmosphere, our tour service has something for everyone.
Whatever event you have coming up, get in touch with us , at RedXpressHire
Here at RedXpressHire , We are one of the UK's leading companies to provide you with different types of coaches, minibus, and Luton van , with over 10 years of experience in the industry. We provide transportation services all across the London & UK for any type of event. Our team of drivers guarantees a comfortable and safe journey allowing you to relax and get to your destination on time and in style.
We can provide transportation to every airport within the UK. Give us a call for a free quote.
Vans & Buses in Great Condition
Fixed Price with
Discounts
We make sure that your every trip is Safe & secured
Looking to hire a bus or coach in London?XpressHire has you covered! We have a wide selection of buses and coaches available for hire, so you're sure to find the perfect one for your needs. Whether you're looking for a small bus for a group of friends or a large coach for a corporate event, we have you covered.
We are the ground transportation specialists! We can transport your group for every kind or event or outing: We can do Airport Transfers, move Athletic Teams, bring executives to Convention & Meetings, get you to Corporate Events, transport Church & Civic Groups, provide Employee Shuttles, manage Private Outings, bring guests to Weddings & Receptions, and service Military & Government personnel. You name it, we can do it!
We offer Van renting services for any occasions.
Make the most out of your time to prepare for your corporate event and let us take care of the transport. Get in touch with us today to arrange the transportation
We at RedXpressHire take care of the intricacies so all you need do is sit back, relax and rest assured that your time with us will be smooth, reliable, and problem free.
Shooting on any remote location and need to transport your film crew to set? Look no further. We can arrange regular shuttles to your filming location.
We provide a professional transportation service for weddings and receptions to make sure everyone can be transported to the reception from the ceremony on time.
Our Professional Drivers can pick your team up from the office and provide professional and reliable transportation to important meetings and conventions across the UK.
From high-school teams, collages, and youth clubs to semi and professional teams, we guarantee to get your team to their next match on time with Red XpressHire!
We manage all the aspects of coach hire for your satisfaction

Anywhere in UK
We have our Fleets traveling all across the United Kingdom, Especially in London.
Competitive Prices
We Offer the Best Price when it comes to quotes for our all ranges of Xpress Vehicles.
Luxury Vehicles
We take great care and pride in putting the needs of our clients by adding Luxury Coaches

Friendly Services
We have a variety of Friendly Drivers ready to take you and your party to their destination.
Brilliant service once again, our driver was a lovely guy who helped with cases chatted with us all. Definitely a 10/10 Service as Expected from Xpert Hire.
 Best ever taxi experience, on time, friendly, and reasonably priced! Made the evening come to a really smooth end, I will use RedXpress Hire again for sure.
Paul is a wonderful driver at Red Xpress Hire. He was helpful and professional & was great and very personable. Would definitely recommend it.
Taking anyone, anytime , anywhere in UK or entire Europe
Not only to parties, weddings, casionos and birthdays, but anywhere you want to go.